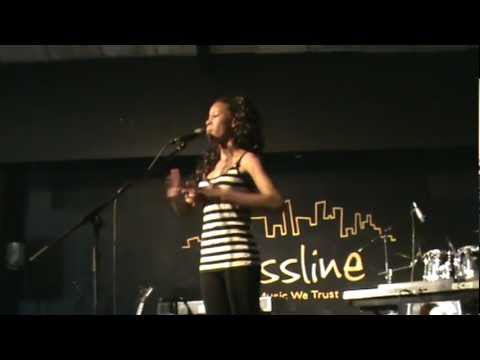 "To acknowledge our ancestors means we are aware that we did not make ourselves...."
–  - Alice Walker, "In These Dissenting Times" (via variationalbeings)
"If you think pubic hair on a woman is unnatural or weird, you aren't mature..."
– Stoya (via war-s) This. (via kingxnova)
"I want an incisive, inquisitive, insightful, irreverent mind. I want someone for..."
– (via thechocolateletter)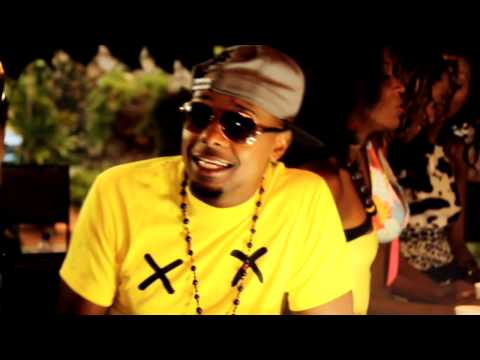 5 tags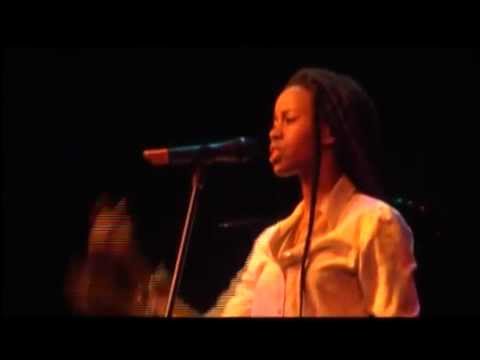 2 tags
3 tags
4 tags
3 tags
The War Vet
He sits in silence legs twitching poisoned from a war long past quieting the noises in his head watching dark days on cerebral celluloid flickering through time.
8 tags
5 tags
"Business and politics can never be separated. You have to be affiliated to the..."
– Phillip Chiyangwa speaking at MSU via Daly News. Is this true? what about Masiyiwa who had to sue the government in order to operate? and Chanakira who despite his political connections still lost to Moxon? How did their political connections help them?
Roads & Chapters: "The Google I left was an... →
kabweza: I read "Why I left Google" yesterday and as usual, didn't enjoy being told my favourite tech company should not be. The guy basically says Google sold its soul to ad dollars. I disagreed of course. And to convince myself the guy was just plain wrong I observed that even though the guy was…
2 tags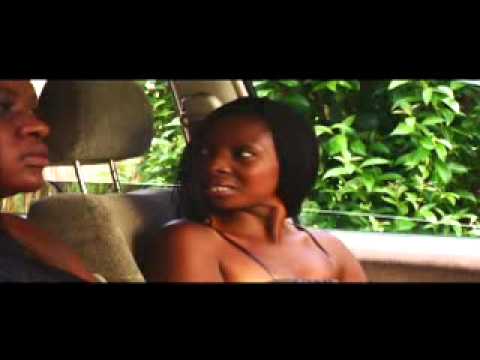 Police Roadblock info
From the Kubatana Newsletter: Road Blocks Zimbabwe Republic Police - Public Relations The National complaints line is (04) 703631 (24 HOUR Service) If you feel that while you are being questioned or searched at a roadblock, the police officers involved have harassed you, hinted for bribes, or been generally aggressive, you are advised to contact the ZRP hotline above. The intention...
Bridal shower mythology →
Read this if you're asking yourself why there aren't any good men left in Zim.
1 tag
Tendai Biti I'm coming for you
ZIMRA in collusion with the government is trying to stand between me and my camera, the one I spent months agonising about and saving for. I looked up the specs, compared it to others in the same class. Spent even more time finding lenses and spare batteries for it..then carefully, I gave it my heart. Now they want to take it away from me. I'm sharing this not because I want to moan about...
Pei's Patisserie Delivers (yay!!)
You know sometimes it's hard to find a business that actually means business. But Pei's does, I could write odes about their cupcakes, which have made many a monday bearable. Just now, on a visit there for a morning caffeine fix I found out that they now do deliveries. All you need to do is call or text your order to 0774 892 242 or send an email to...
STOP EVERYTHING!..HHP is coming to ZIM! →
7 tags
8 tags
"When we embarked on the land reform programme in post-2000, donors left and some..."
– Local Government minister Ignatius Chombo speaking before a Committee regarding Harare's Typhoid outbreak. Guess he missed the memo on indigenisation..
Freakonomics →
An Economist Thinking About Love Betsey Stevenson is so wise…perhaps if we approached marriage or life-long partnerships the way we do jobs there would be more happy people who are married. Don't hit me for seeing marriage for what it really is, a legal contract enforcing a financial and domestic arrangement between two people. Love is great, but most marriages don't break up...
3 tags
6 tags
Where to Go in 2012 via NYTimes photo blog →
From Myanmar to Panama to Finland, some ideas on where to go this year. I'm adding some of these places to my bucket list…Panama, Cuba, Myanmar..
9 tags